DAYLIGHTING RIVERS is a European project co-funded by the Erasmus+ Programme, which engages secondary school students in hands-on, interdisciplinary investigations of their local environment. The central focus is on studying changes in the urban land cover, and particularly the riverways that flow through the city, with an emphasis on the the ways in which urban growth and river management impact local ecosystems. The students undertake activities rooted not only in physical science, by considering environmental impacts on soil, climate and biodiversity, but also in the historical, social and economic aspects of urban rivers.
DAYLIGHTING RIVERS acknowledges that due to accelerated urban development, many rivers have been diverted or covered, in favor of urban infrastructures and new neighborhoods. This has increased the risks of flooding, led to the loss of biodiversity along the streams, increased water pollution and impaired other types of community services connected to the flowing water. The process by which the culverted or covered rivers are uncovered and re-exposed to the environment is known as 'daylighting'. 
DAYLIGHTING RIVERS also refers to 'daylighting' in terms of youth consciousness – raising awareness and inspiring global action for sustainability among those who will determine our collective future.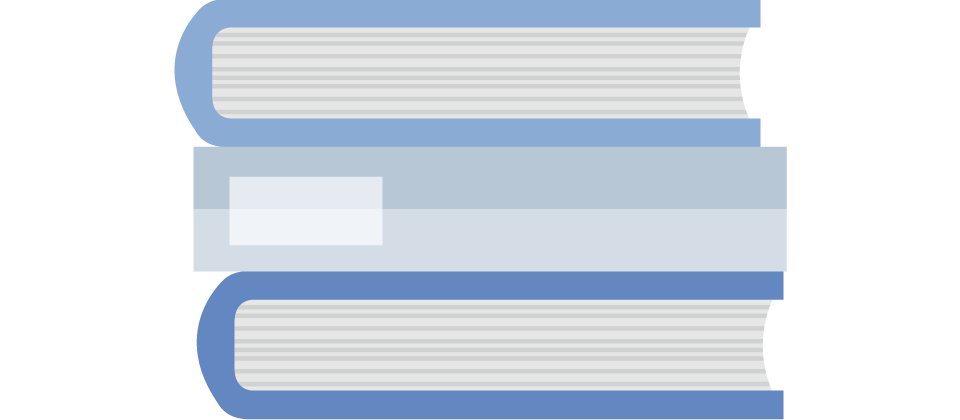 Educational Concepts

Science, Technology, Engineering and Mathematics. 
Since the Rocard report in 2007 many efforts have been made by EC for increasing the number students in science and technology studies, but there are still evidences of the unevenness in basic science literacy across countries and within countries, disparities in participation in science education, in formal, non-formal and informal settings, but also a scarce interest and motivation in science studies and careers. 
Over recent years, the restoration of water flows (daylighting rivers) in urban areas is of increasing interest, and promotion and awareness, especially in the younger generations, is needed. The involvement of young generations can be achieved through didactic modules with multidisciplinary activities to increase their understanding of phenomena and associated risks, and also to achieve competences and skills that are valuable in the labor market. 
Research-experimental activities in collaboration between students and scientists will be carried out on the addressing the following main themes.